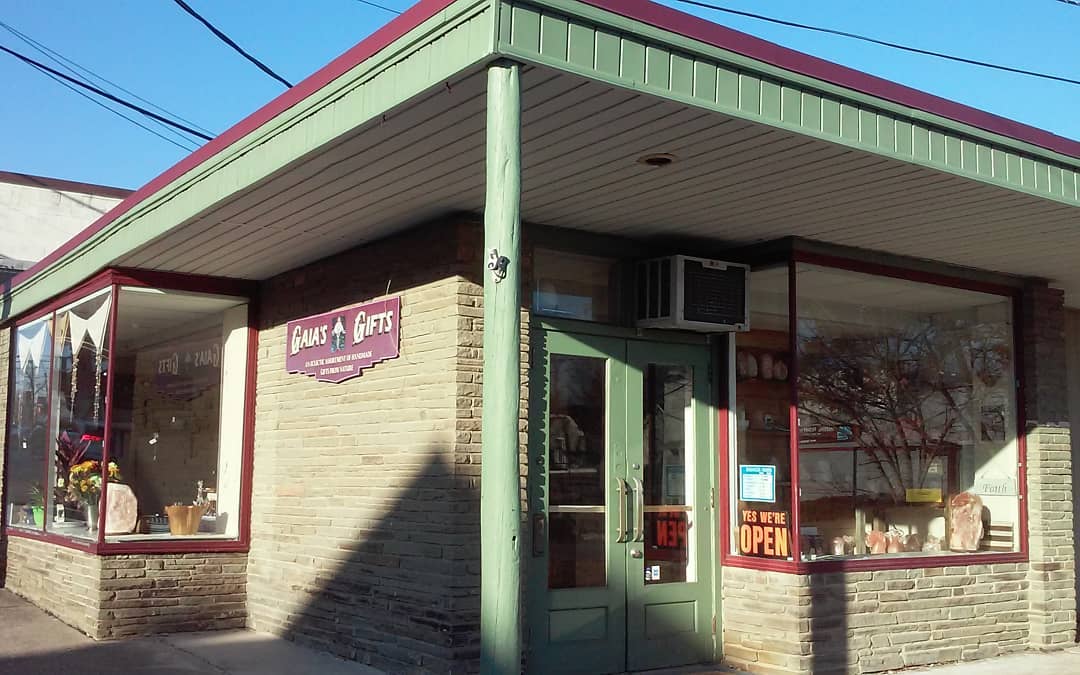 Book of Life Meditation
Book of Life Meditation&nbsp -
06.30.2019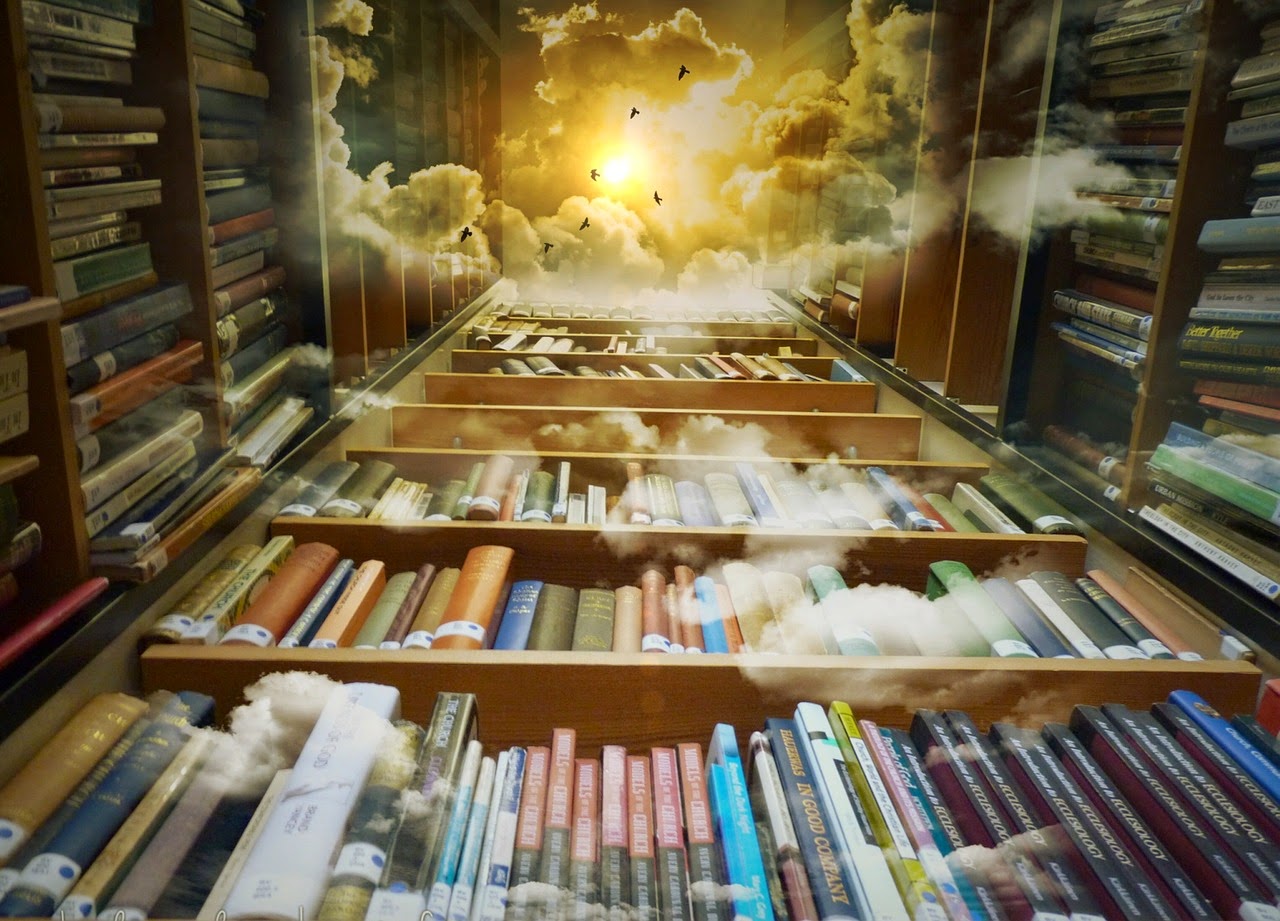 Sunday - June 30th
3:00 - 5:00 pm
The Book of Life Meditation is an Akashic Records meditation that takes you into your "life library". This meditation will teach you how to get into your own library anytime that you need an answer to a personal question or life situation that you are struggling with or just because you have a feeling of deja-vu. Once you know the way, the answers are always there.
Fee: $22.00
Pre-register through
paypal.me/gaiasgiftsnj/22
Save $2.00 by registering in person at Gaia's Gifts
Bring a journal and pen and something to lay on, the meditation portion will be laying down.