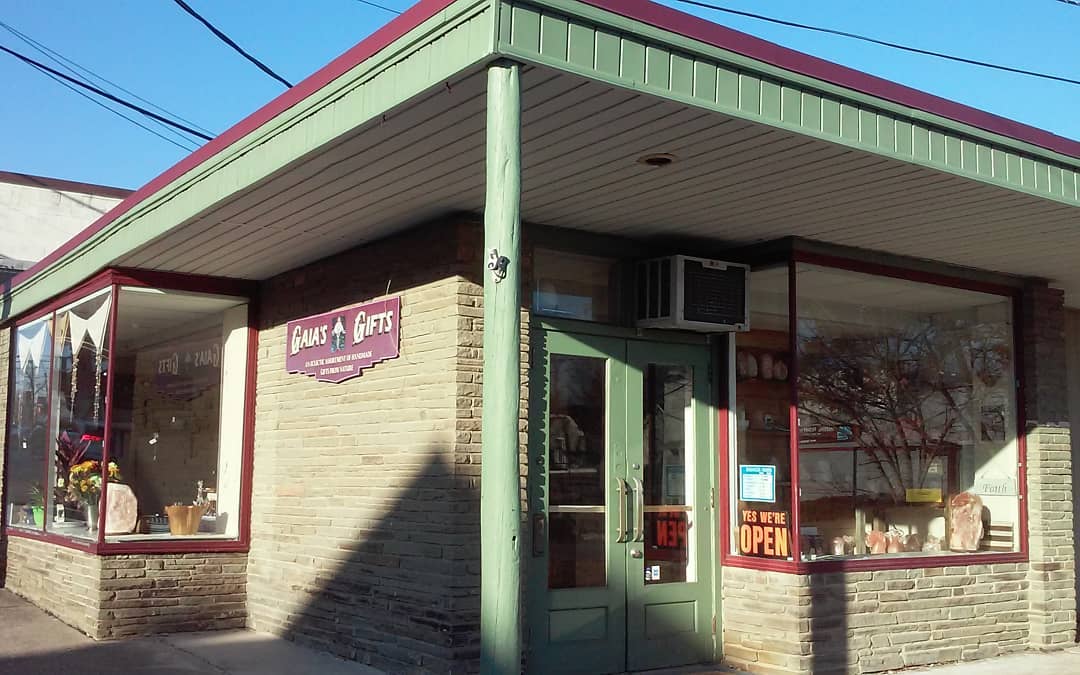 Conversation with Crystals
Conversation with Crystals&nbsp -
06.23.2019

Conversation with Crystals and "The Emperor" tarot card
Sunday June 23, 2019
Time:  1:00 - 3:00 pm
This months discussion revolves around the IV card of the major arcana - "The Emperor"
Fitting for Father's Day, VI - The Emperor is our Father, our Leader, our Strength
We look towards someone who has these qualities so lets look to our crystal helpers to give us all those traits, leadership, viewing things fairly, being confident in our decisions and performing actions for our highest good.
Register online through paypal.me/gaiasgiftsnj/35  Please note the date of the class when registering online.
Save $5.00 by registering in person at the shop or by calling 908-223-1331.