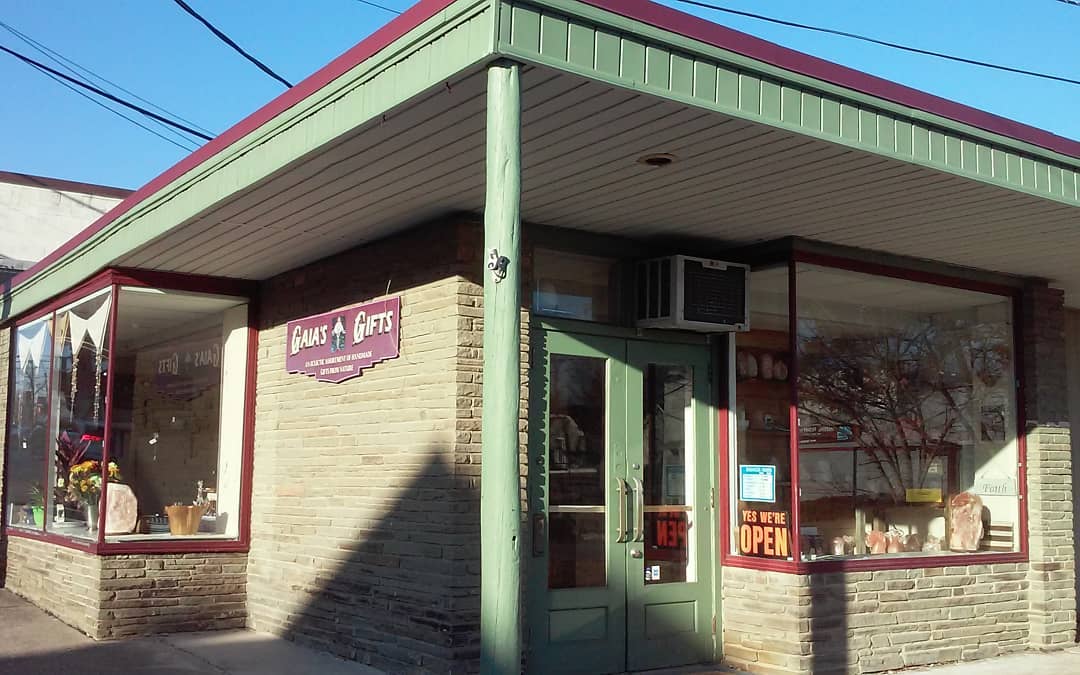 Conversation with Crystals
Conversation with Crystals&nbsp -
05.05.2019

Conversatin with Crystals and "The Empress" tarot card
Sunday May 5, 2019
Time:  1:00 - 3:00 pm
This months discussion revolves around the III card of the major arcana - "The Empress"
Fitting for May, Mother's Day is celebrated with May flowers.  The Empress is fertile, she is the divine feminine, she is a leader and compassionate.  She is ruled by Venus and complete Love. 
The crystals this month will be about harmony, fertility, connecting with nature and divine connection with the spirit realm.
Register online through paypal.me/gaiasgiftsnj/35  Please note the date of the class when registering online.
Save $5.00 by registering in person at the shop or by calling 908-223-1331.