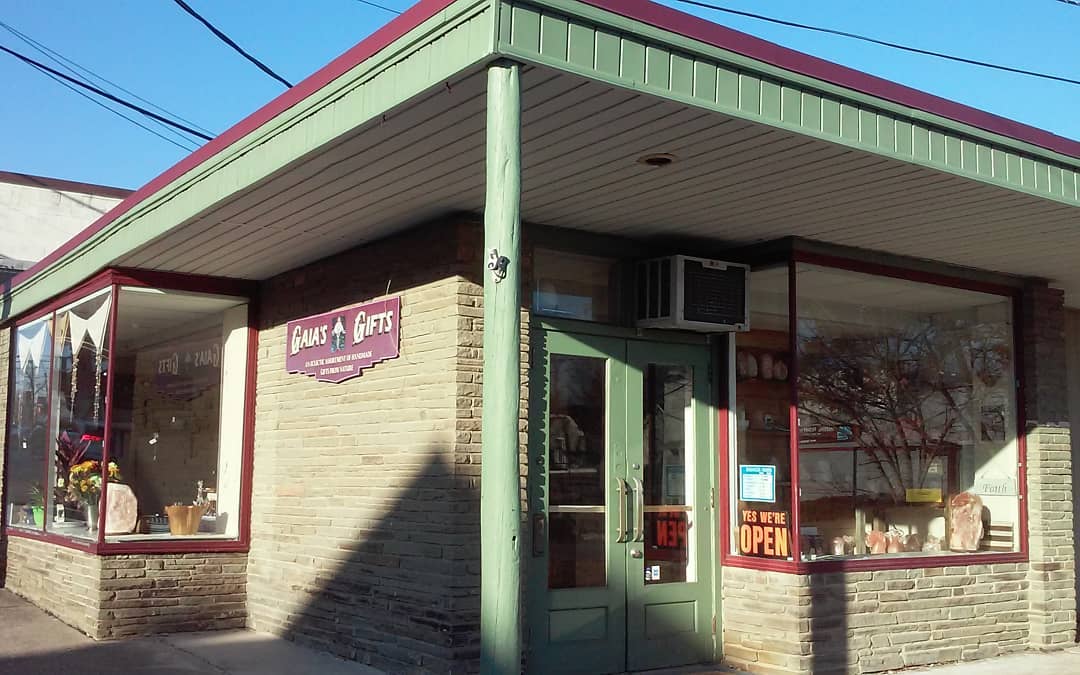 Conversation with Crystals
Conversation with Crystals&nbsp -

What stones do you use to tap into your Intuition?  Set Intentions?
These are the stones we are going to work with in January.
Conversation with Crystals is a class to learn more about crystals.  Many of these you may have already but did not know all the properties they have.  We tap into 4-5 crystals and learn how they help us physically, mentally, emotionally and spiritually.
This is a conversation.  We encourage you to share any stories you have when working with your crystals.  If you are new to crystals, please bring your questions and open mind to learn how these beings from the mineral kingdom are here to help us.  The crystals that we learn about each month are the crystals that you go home with!
Class Fee:  $35.00            Please send to.......paypal.me/gaiasgiftsnj/35
$5.00 discount when paid by January 18        paypal.me/gaiasgiftsnj/30
Registration required