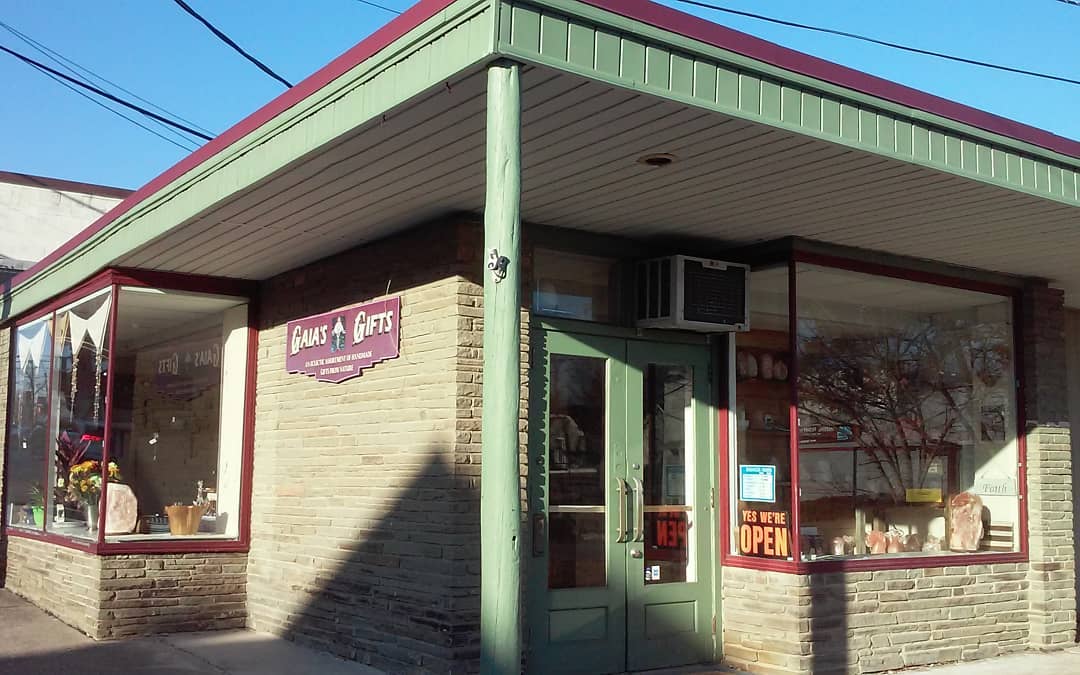 Full Moon Circle
Full Moon Circle&nbsp -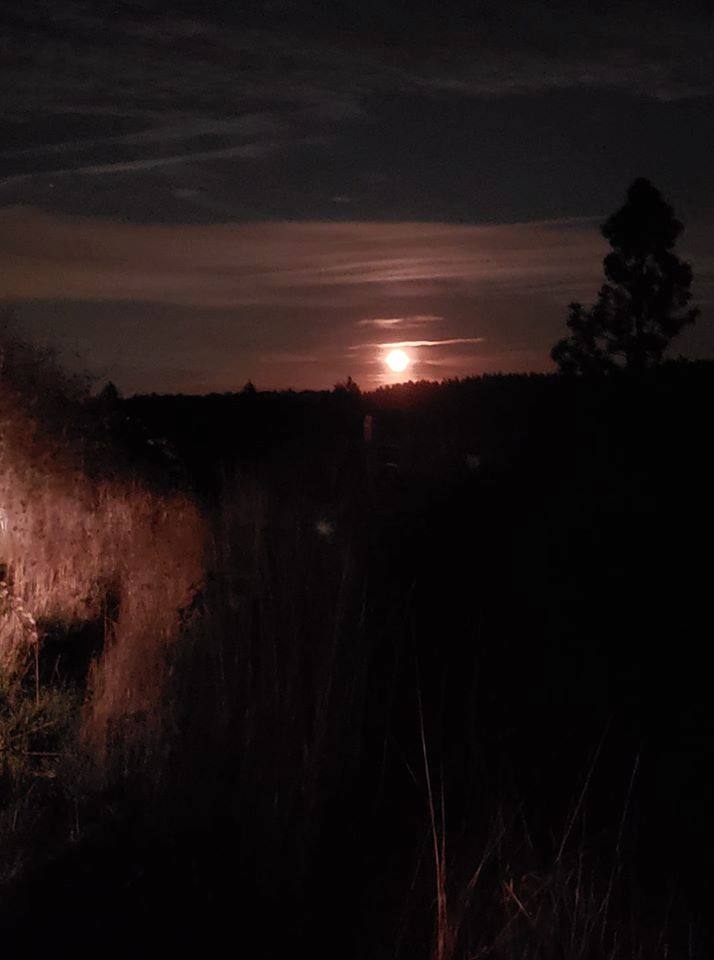 Join us for a monthly moon gathering. Each month as we celebrate the full moon, we will be focusing on the energy of that particular moon. Following the guidance of "The Moon Deck: by Aarona Lea, we will begin with a meditation, a discussion on the month ahead, what you want to manifest for the coming year and close with a crystal of the month.
January 1st is the introduction to this monthly gathering. It is the beginning of a new year AND a new DECADE..
* What do you want to Transform?
*What do you want to Manifest?
*What do you want to Heal?
There are so many area's that we can work on together: encouragement, reflection, connections, cleansing, energizing, movement, the list goes on.....
Each month will be different, following the theme of the moon which may include a craft, a release ceremony, creating your personal affirmations, sound healing using various instruments and body movement with a yoga pose or qigong movement.
Candice is a Certified Massage Therapist and Yoga Instructor. She recently opened Pure Skys Healing Center, 317 Mill Street, Belvidere, NJ where this first event will be.
Ellen is a Healing Touch Practitioner, a Qigong Instructor and owner of Gaia's Gifts in Washington. Each month, the circle will move back and forth between Pure Skys and Gaia's Gifts Zen Garden so that you can experience the sacred space and healing energies of each location.
Both Candice and Ellen bring their unique skills and knowledge to this monthly gathering, to help raise the vibration of healing within you, our environment and our world.
Buy your ticket:
paypal.me/gaiasgiftsnj/33
You can stop by in person at either location to R.S.V.P. (we LOVE to see you and if you have any questions, happy to discuss).
If the fee is a struggle for you but you feel called to come, maybe another moon friend can help. Maybe you know someone that would love to come but wouldn't treat themselves.... we will have (1) spot available by lottery, please pm Candice or Ellen with the name and contact information, it will be held confidential,
FUTURE MOON GATHERING DATES "SAVE THE DATE"
January 10 - Pure Skys
February 9 - Gaia's Gifts
March 8 - Pure Skys
April 7 - Gaia's Gifts
May 8 - Pure Skys
June 5 - Gaia's Gifts
July 6 - Pure Skys
August 4 - Gaia's Gifts
September 2 - Pure Skys
October 2 - Gaia's Gifts
October 30 - Pure Skys
November 29 - Gaia's Gifts
December 29 - Pure Skys