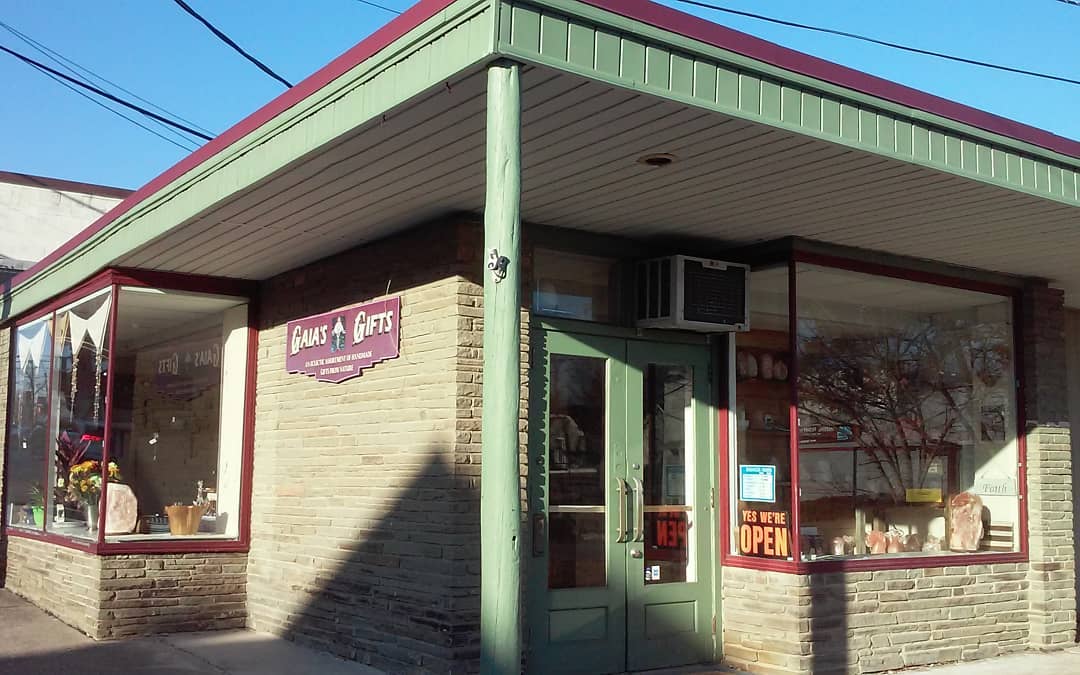 Goddess Dance: A Moving Meditation into the Divine Feminine
Goddess Dance: A Moving Meditation into the Divine Feminine&nbsp -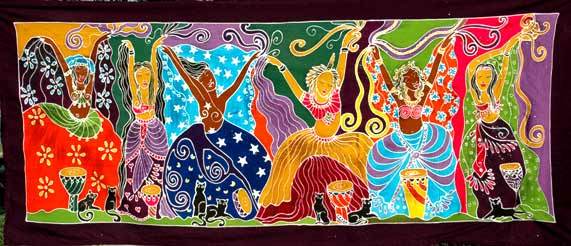 Friday April 12, 2019
6:30 pm
Goddess Dance:
A moving meditation into the Divine Feminine

As we center and dance we move into ourselves spiraling deeper into our depth and connecting with intention to our Divine Sacred Womb & Heart.

This is where we can unleash our passion and ecstasy through playful movement.

All Goddesses welcome, no dance experience needed, we will all be in the flow of our own moving journey into our Goddess Heart ❤️

Energy investment: $27
Space is limited, pre-register to hold your place.

Spirit Flight Sacred Journey was born out of the Life long journey of Patricia Miller. She has actively sought out a variety of healing modalities over the years and continues on a journey of healing, awakening and helping all to show their Divine Hearts to the world.

"Music and movement has always been in the foreground of my life." With that deep connection to sound vibrations Pat has taken an intuitive approach to sound healing therapy whether in a group or private session she can bring about deep meditative journey states that allow you to explore and clear your energy body. Helping you to connect to a deeper, richer understanding of self and through that, a deeper understanding and compassion for the world around you that is all part of the One that we all are.