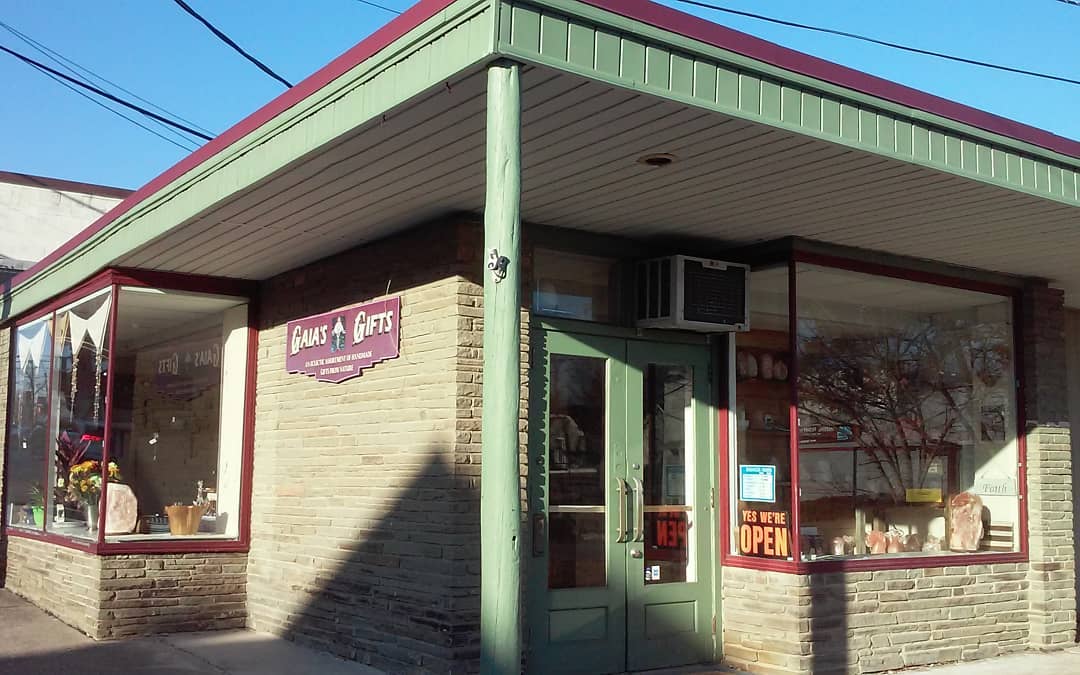 Introduction to the Medicine Wheel Journey
Introduction to the Medicine Wheel Journey&nbsp -
06.28.2019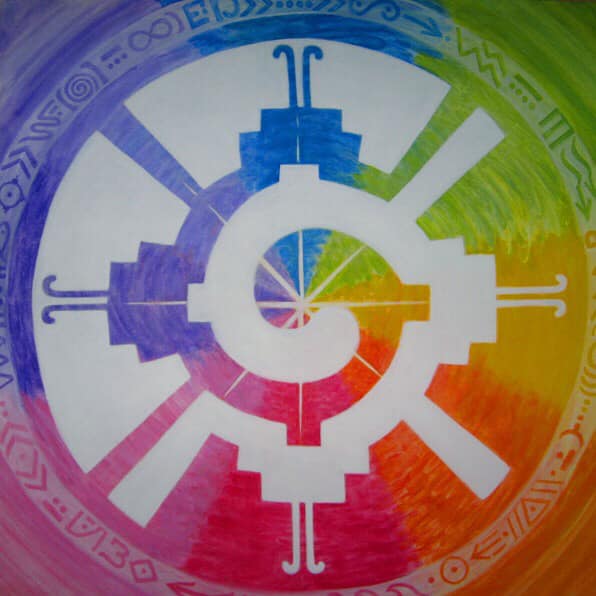 Friday - June 28
Time:  6:30 pm
This introduction into the journey of the medicine wheel will take you into the heart of Peru. We will work with the energies of the Apukuna (mountain spirits), the sulka (the jungles) and more as you become familiar with the traditions of the Peruvian Medicine peoples of the Andes Mountains. See below for all the juicy details!
Your Investment in this evening is $25.
You can pre-preregister to hold your space through the paypal link. Enter $25 and send with your name, email and cell number please.     www.paypal.me/spiritflight
The full medicine wheel journey will be discussed and through mediative journey work we will touch on each aspect.
Our journey of healing and discovery takes us on a spiral journey through the South, West, North and East. Then we spiral into the center to anchor all that we have accomplished throughout the journey.
In the south with work with Sachamama (Mother Serpent) to help us shed the past and how we live today through it.
In the West we meet Oterongo (the Jaguar). She helps us to sniff out our angers, fears and deaths. We bring them to the light and transmute them through our journey.
In the North we dance with Siwar Kenti (royal Hummingbird). We taste the sweetness of life and joy. And, we learn the gift of stillness.
As we transition into the East we soar with Ipuchen (the Condor) embracing the gift of a higher perspective. Condor will bring us into the center simultaneously spiraling high into the heaven and deep into our own center where the universe resides. It is here that we anchor all the gift we have received through the work of the wheel.