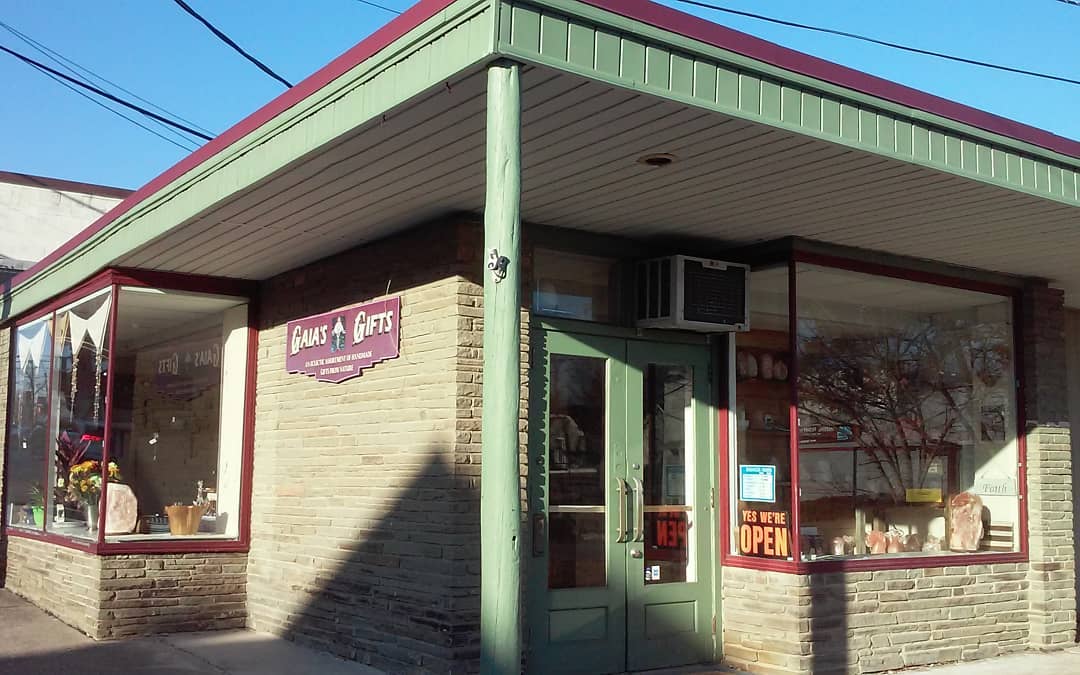 Learn to Read Tea Leaves
Learn to Read Tea Leaves&nbsp -
03.03.2019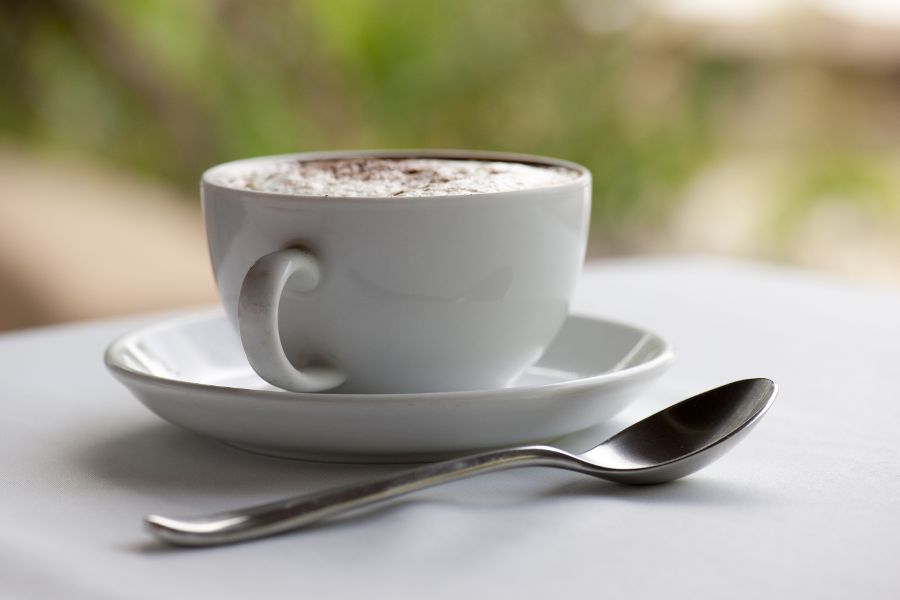 Reading Tea Leaves or Tasseography is (also known as tasseomancy or tassology) is a divination method that interprets patterns in tea leaves, coffee grounds, or wine sediments.
The terms derive from the French word tasse (cup), which in turn derives from the Arabic loan-word into French tassa, and the Greek suffixes -graph (writing), -logy (study of), and -mancy (divination).
Divination attempts to gain insight into the natural world through intuitive interpretation of synchronistic events.
Celesete will guide us with samples of images you can see in the tea leaves. We will practice reading each other's cup, different eyes see different images.
Celeste, in her tea leaf readings, continues the Celtic tradition of her Scottish family lineage and utilizes her gifts of clairaudience, clairvoyance, clairsentience and claircognizence. She has regularly featured her psychic insights in several North Jersey area Victorian afternoon teas held in historical societies. She has been an active participant as a Tarot card reader in NJ Metaphysical Society events over the past decade. She studied mediumship under the recognized English medium, Eamonn Downey. She has also facilitated a spiritual healing group based on the teachings of Master Healer Bruno Groening. Celeste has offered Tea Leaf Readings and Animal Communication Readings at Gaia's Gifts in the past. We are looking forward to having her in the shop again for this fun and interactive workshop.
Tea, tea cups, light snacks and handouts will be provided.
Fee: $35.00
$30.00 if registered before March 1
paypal.me/Gaiasgiftsnj/5
 to hold your space OR
paypal.me/Gaiasgiftsnj/3
0
 to register with early bird discount
R.S.V.P. by calling the shop at 908-223-1331
email Ellen at enlightenedeffulgence@ymail.com 
OR Stop By In Person