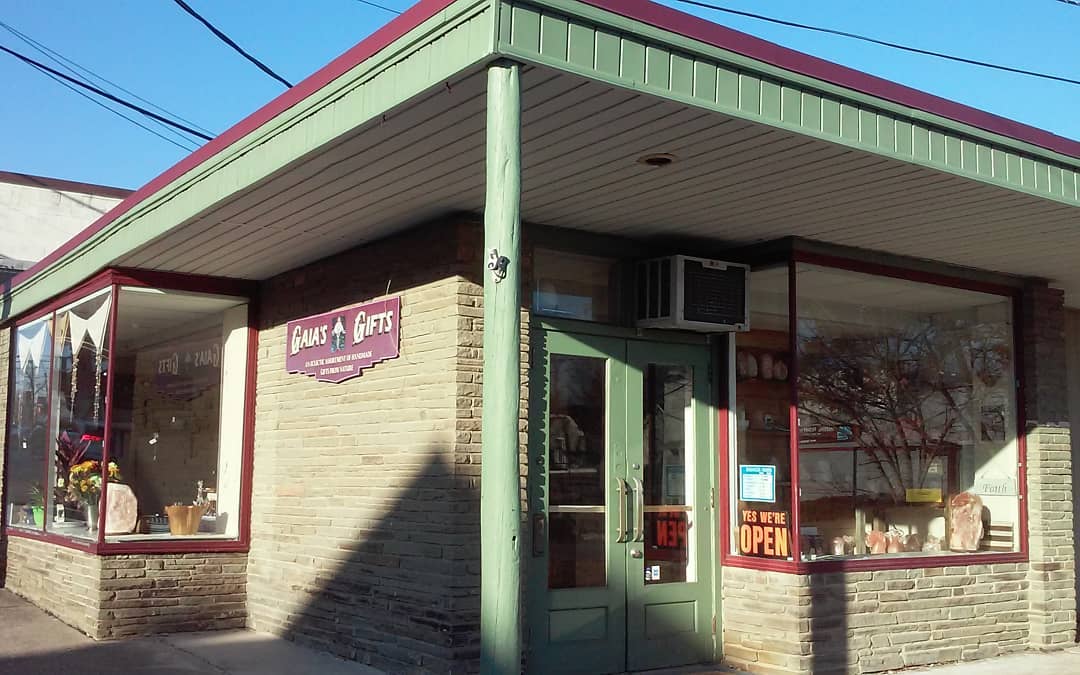 Past Life Regression
Past Life Regression&nbsp -
05.25.2019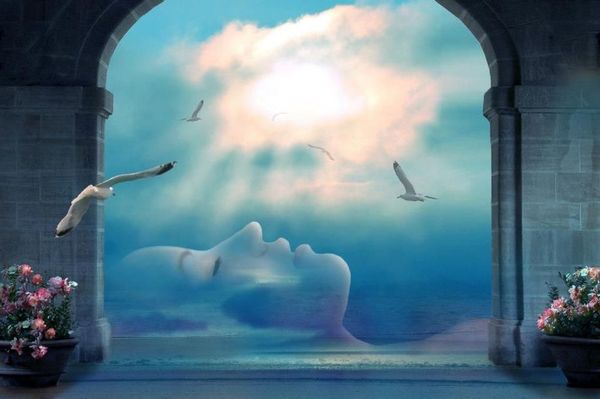 Past Life Regression with Isle Polonko
Saturday May 25, 2019
Time:  6:00 - 8:00 pm
Past Life Regression is an extraordinary therapeutic technique.  It is used by a variety of therapists to heal trauma on a cellular level.  According to the laws of quantum physics, all time exists simultaneously.  If we accept this thory as possible, then it is certainly possible to heal backward and forward through time, generationally.
Isle Polonko HTCP/I, RH.T is a certified RoHun Therapist and past life regression is a component of RoHun Therapy.
Registration Required:  Register online through paypal.me/gaiasgiftsnj/22
Please note the date of the event on the paypal payment.
Save $2.00 by registering in person at the shop.
Please wear comfortable clothes and whatever you need to be comfortable on the floor (yoga mat, blanket, pillow, eye cover) you will be laying on the floor during the guided meditation portion of the evening.