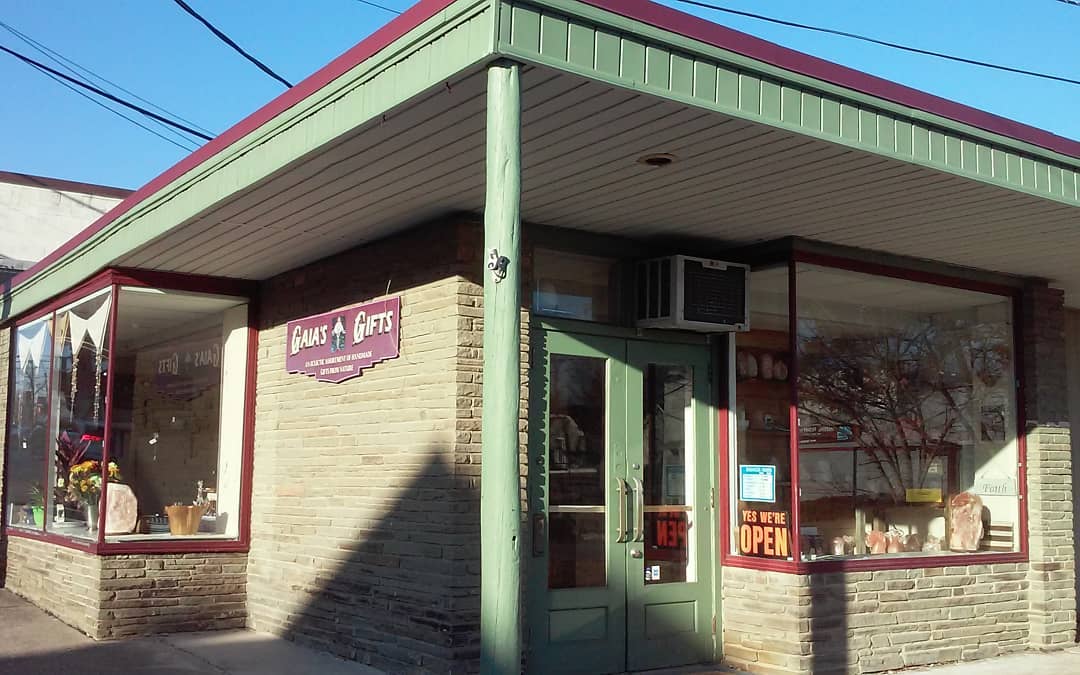 Strengthen Your Intuition
Strengthen Your Intuition&nbsp -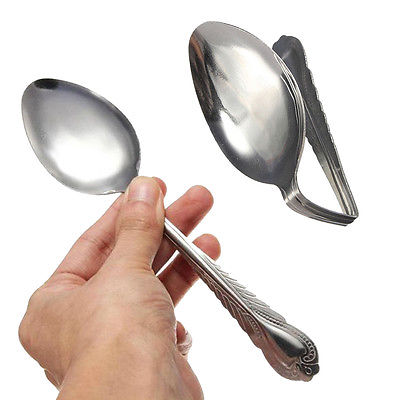 Question Reality & Trust Your Intuition - Mind Bending Activities
This class is full of fun and amazing activities that will challenge your notion of what is possible.
* You will explore sensory illusions
* You will experience moving your awareness outside your body to gather information.
* You will learn how to bend a spoon with the help of your mind.
(Bring a sturdy metal spoon to class to really bend)
To learn more about Kathleen Covalt, visit her website:
http://pureenergylady.wixsite.com/presentations
Fee: $35.00 at the door
$5.00 Discount when pre-registering
R.S.V.P. by phone: 908-223-1331
email: enlightenedeffulgence@ymail.com
In Person at the shop