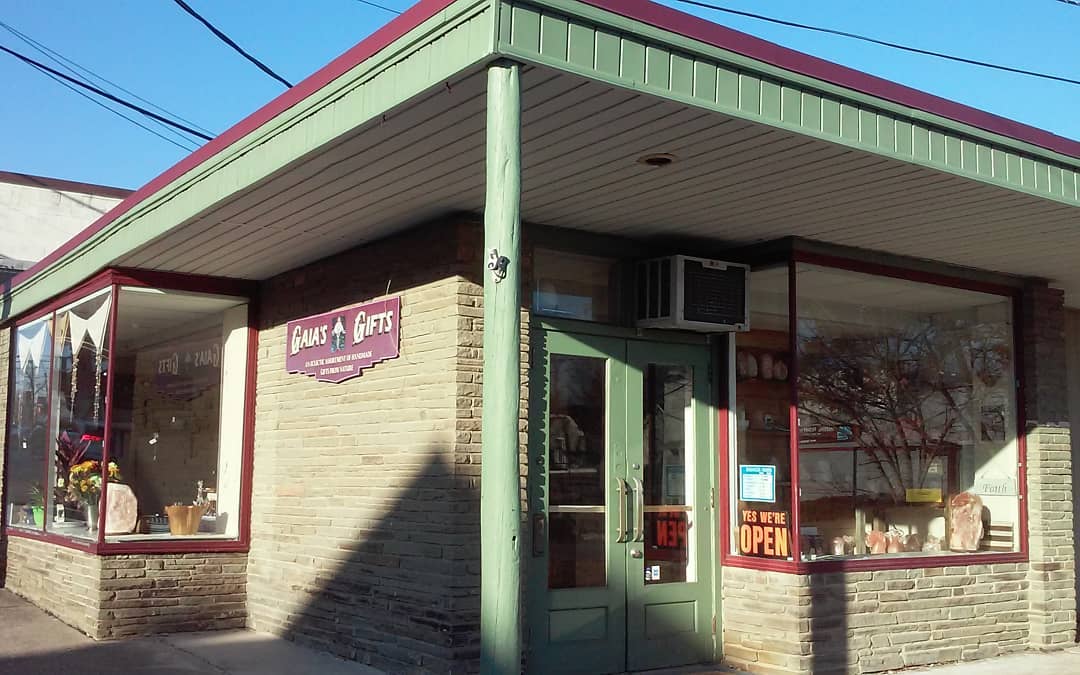 Tarot 101 with Rhonda Alin
Tarot 101 with Rhonda Alin&nbsp -
02.21.2020

Join us for a journey into the foundations of reading Tarot!
You've picked out a deck, you've opened the box and have stared at the images.
You've shuffled and pulled a card, and then?
You're well aware the colors, shapes and images all mean something. Their meaning is almost on the tip of your tongue.
Join us as we start from the beginning and build your skills at interpreting and divining the images in the Tarot!
In the Tarot 101 4-week course, we will work through the Major Arcana, the four suits and start with classic spreads.
In the Tarot 201 4-week course, we will dive deeper, looking at the court cards, reading reversals, finding the timing in the cards and moving beyond the basics with spreads.
Our reference book will be Rachel Pollack's recently updated and classic, "78 Degrees of Wisdom" and our foundation deck will be the Rider Waite Smith.
Register with Ellen at: perkins145@comcast.net
Tarot 101
Week One Major Arcana
Week Two Swords & Wands
Week Three Cups & Pentacles
Week Four Classic Spreads
4-Week Course Tuition: $120.00 [
paypal.me/gaiasgiftsnj/120
]
Can attend individually: $30.00/ class [
paypal.me/gaiasgiftsnj/30
]
Tarot 201
Week One Working with the Court
Week Two Reading Reversals
Week Three Timing in the Cards
Week Four Beyond Basic Spreads
4-Week Course Tuition: $120.00
Can attend individually for $30.00/ class
Rhonda has been teaching and reading tarot for many years.  She is now bringing her experience and sharing it at Gaia's Gifts.  Tarot 101 is a four class lesson, every Friday from February 21 - March 13.  If you are new to Tarot or already know Tarot but want a solid foundation behind Tarot, Rhonda will be explaining the basics and get you "trusting" when reading the cards.
Tarot 201 follows, beginning March 23
Space is limited to eight students